Website Design & Development
Managed WordPress Hosting
Search Engine Optimisation
10 Years & 350 Websites
Throughout this time my primary focus has always been on delivering a solid return on investment for my clients. I'll help you figure out exactly what your business needs in a website - and what it doesn't - to create an online presence that works for you.
SproutOnline creates websites for people who want to do business better. So if that's you, get in touch today, and let's talk about using online marketing to help you achieve your goals.


With over 350 websites in the SproutOnline portfolio, you can be sure you're dealing with an experienced web developer. From start-ups to corporates, and from NZ to the UK, SproutOnline has a solid reputation for delivering effective websites and consistently excellent service.
For many industries more than half of all website traffic comes from mobile devices. Your websites user experience on mobile can no longer remain an after thought. SproutOnline can help ensure your website displays seamlessly across all devices and browsers. phone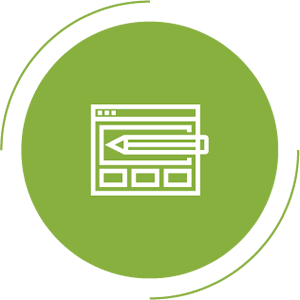 Creative Web Design
First impressions count, and I'll help your business make the right one online.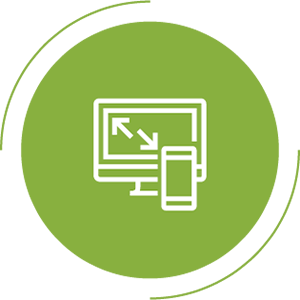 Robust Site Development
You'll get a website that's easy-to-manage, cost-effective and mobile-friendly.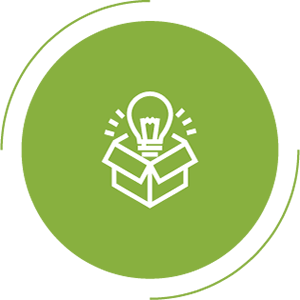 Attention to Detail
Rest assured every box will be ticked. Even the ones you didn't know about.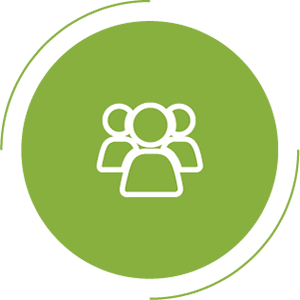 Flexibility
Whatever your business, industry or location, you can be sure we'll work well together.
Long Term Relationships
I'll work with you long term to ensure your business goals are met.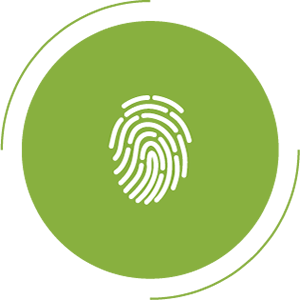 Guarantee of Satisfaction
You've got a full 30 days after your website is completed to let me know of any corrections, and I'll make them free of charge*.